The African American Chamber of Commerce is committed to supporting small businesses and the community at-large during the COVID-19 pandemic.  We have partnered with other local community based organizations to provide information and resources to the community.
The AACCofSJ encourages all in the community to stay safe and follow the CDC's recommended safety protocols: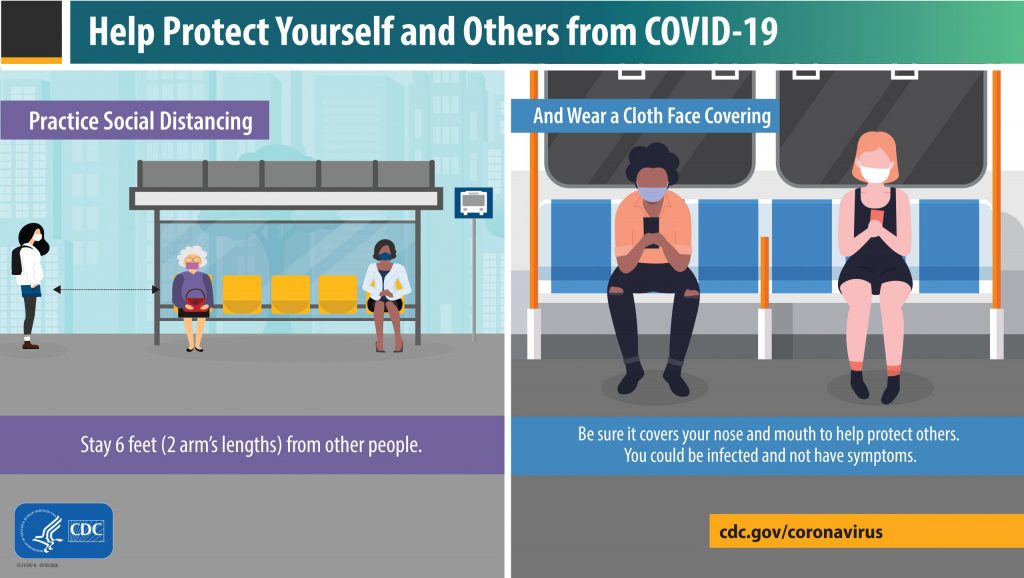 California is under a statewide Stay Home Order.  More information regarding the order can be found here.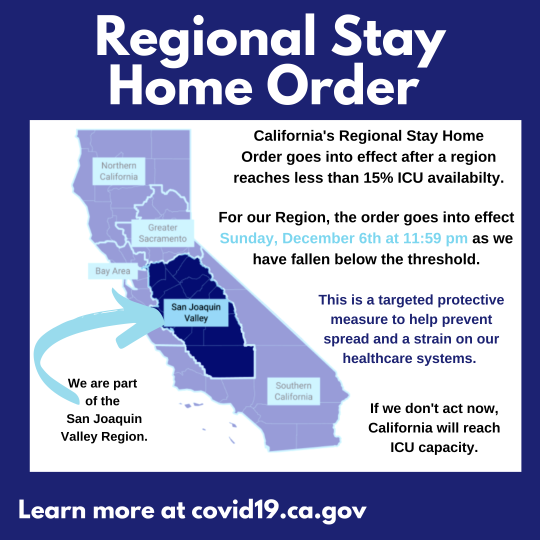 Do you have specific questions or needs to help your business recover from the COVID-19 pandemic? Visit our Resilience and Recovery Program page.