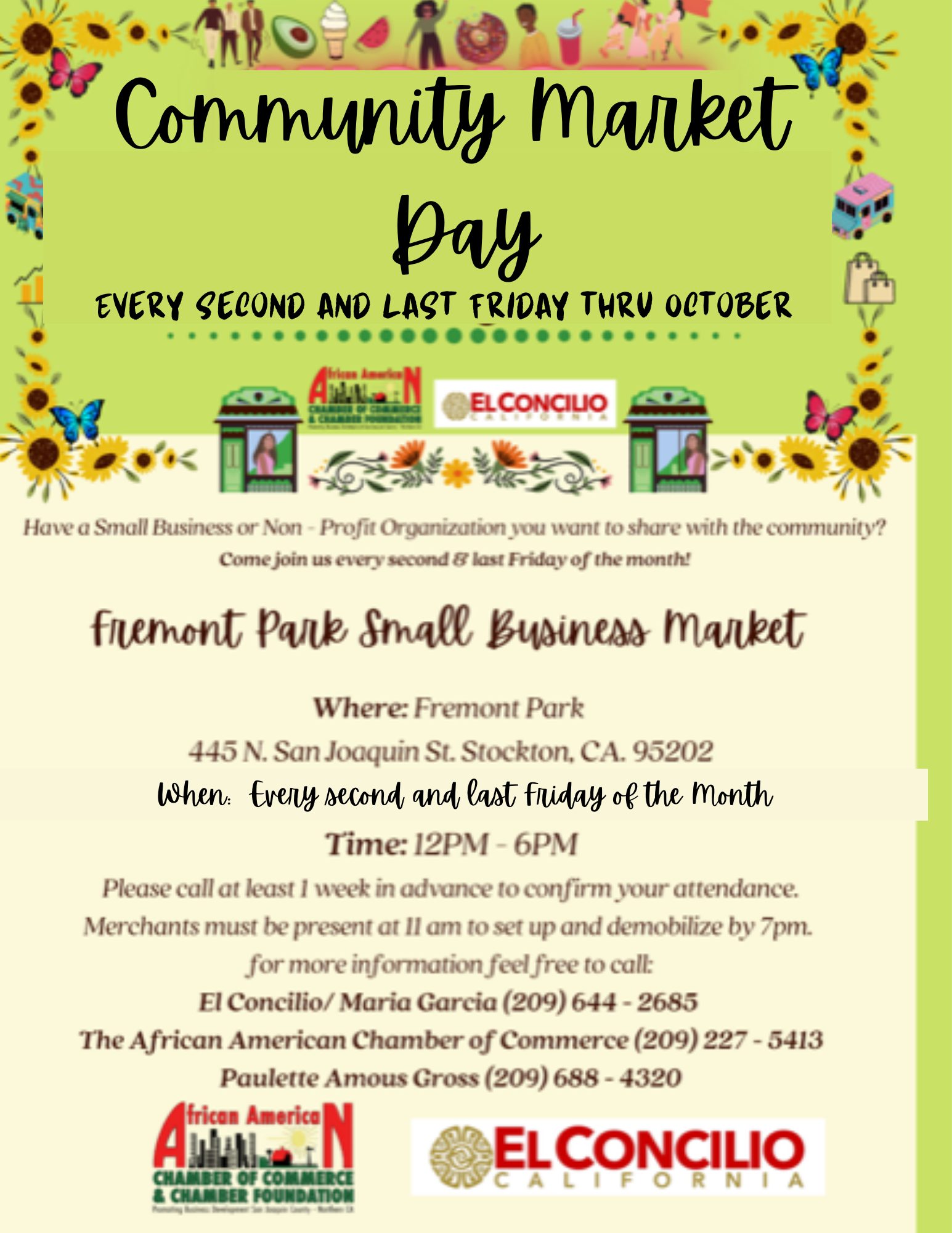 ByBlack
An extensive national Black business directory developed by the US Black Chambers. And now, with the support of American Express, the only national certification exclusively for Black-owned businesses. ByBlack is designed to provide Black entrepreneurs a way to reach new customers and get access to valuable business resources.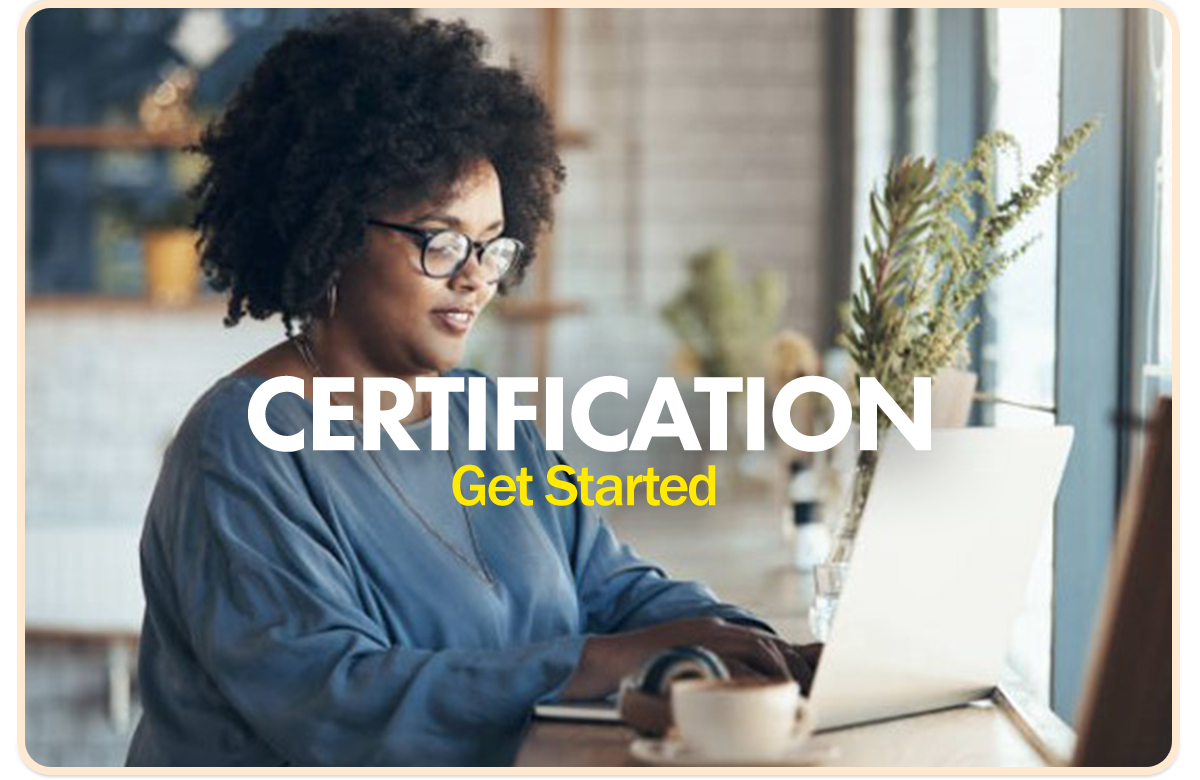 Make your business stand out and unlock opportunities to help you secure contracts with large potential buyers. All eligible Black-owned businesses can now apply at no cost to them.

Interested in increasing your visibility and making a meaning impact in the small business community?
Join the AACCofSJ as a Sponsor!