The African American Chamber of San Joaquin Foundation was established in 2011 to carry out the charitable and education objectives of the African American Chamber of Commerce of San Joaquin County.
Since 1979, the Chamber of Commerce has championed for economic prosperity for the African American and other minority communities in San Joaquin County.  The Chamber's Foundation advances the mission of the Chamber by providing educational services for individuals located in underserved communities, experiencing economic hardship.
In the area of education, the Foundation works collaboratively with community partners to develop educational programs that enhance economic development by assisting groups or individuals with one-on-one training, vocational training, job preparedness, financial computer literacy, life skills, and counseling.  The Foundation's goal is to help the individual improve their knowledge, understanding, and confidence.  Thus, constructing building blocks to help prepare them for challenges they may be dealing with now and in the future.  The Foundation wants to enrich their experiences and improve opportunities to reengage back into the school system, community, and employment.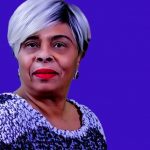 Paulette Amous-Gross
Chief Executive Officer/
Executive Director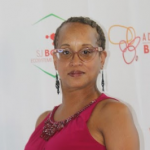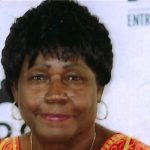 Katie Roe
Chief Financial Officer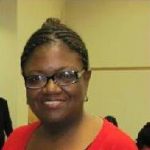 Ellen Powell
Senior Advisor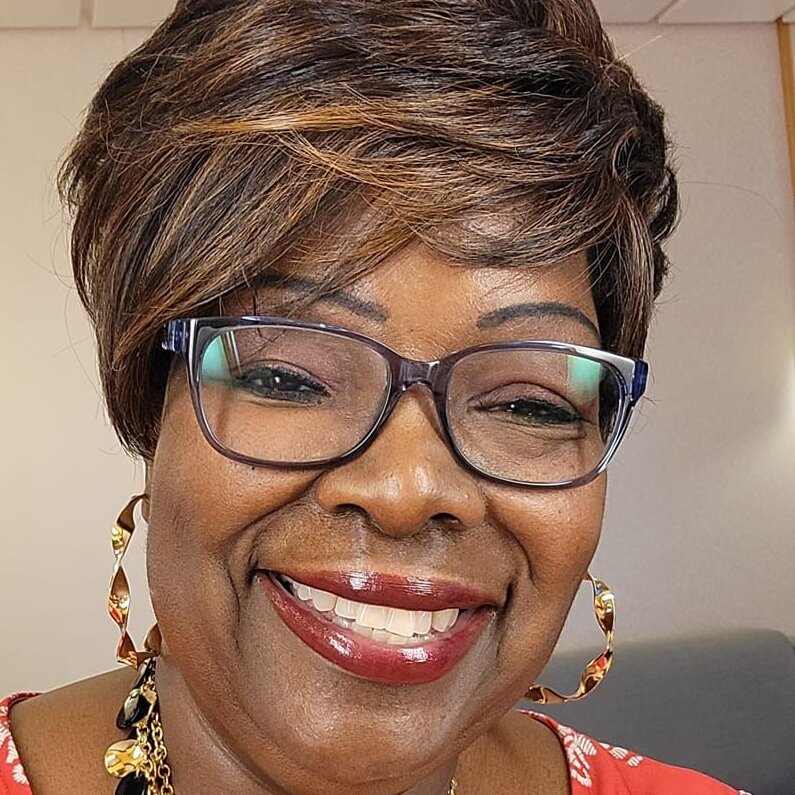 Janet Lilly
HR/Executive Coaching