Dr. Shontinese C. Huey
Lighthouse Psychological Services, Owner
Salida, CA
Ph: 209-451-9475
http://www.lighthousepsychkids.com/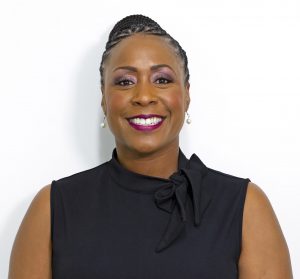 Dr. Shontinese C. Huey, Psy.D is a native of California's Central Valley and a former Division I
collegiate athlete. Dr. Huey is the founder and owner of Lighthouse Psychological Services... A
Beacon of Light Inc., located in Modesto, California, where she works with young children,
tweens, and parents.
Dr. Huey received a Doctor of Psychology Degree in 2005 from the California School of
Professional Psychology with extensive training through various prestigious child-focused
programs such as River Oak Center for Children, Sacramento, and the University of California
Davis Children's Hospital-CAARE Center. Additionally, Dr. Huey holds an infant and preschool
mental health certification.
Dr. Huey brings an exceptional blend of high energy, creativity, compassion, and solution-
focused interventions to families, schools, and youth-focused community-based organizations
with over 25 years of clinical experience with children-related issues. Dr. Huey looks forward to
being a "Beacon of Light" to the children and families of Stanislaus County and beyond!